Fast fibre plans for apartments
and new housing estates
Unlimited data | $59.99/mth
Fibre12 speed | No Lock-in | Total min $118.99
Our fibre network partners

Available subject to qualification. See Things You Need Know.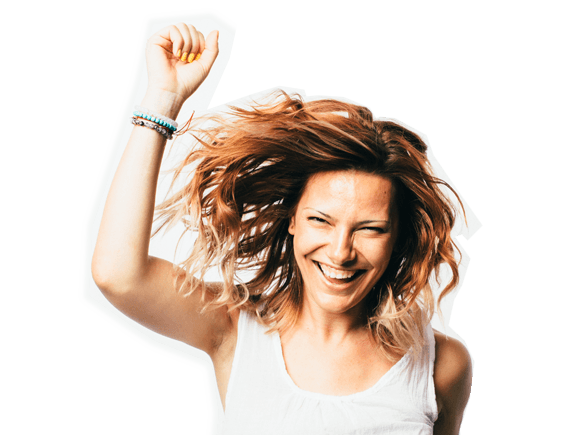 Our super value fibre plans include:
Anytime data usage
Unlike many other internet providers we don't split your download allowance between peak and off peak times periods. We give you 100% of your allowance to use whenever you choose to use it.
No excess quota charge
Rather than charge you for additional data downloads once you've hit your monthly allowance, we shape the speed of your service. That way you avoid any nasty bill surprises. And you can always upgrade your plan at any time or buy extra GB's if you want.
$10/mth Unlimited Home Calls
You can choose to add a $10/mth Unlimited Home Phone Call Pack and get line rental plus unlimited local, national, 1300/13 calls, calls to Australian mobiles and international calls to 10 destinations.
Optimised for streaming
We optimise the performance of video streaming services to ensure you get the best possible viewing experience.
Cheaper prices on modems
Our premium quality modems come preconfigured for data and phone. Just plug and play.
30 Free email addresses
That's a lot of email addresses. More than enough to cover everyone in your household. If you're a club or association you've got enough to cover email addresses to cover many of your members.
Flexible contract terms
Choose between a 12-month contract or go month to month with no lock in!
Join over 120,000 people
When you switch to Exetel you can be confident that you are joining over 120,000 Australian who have saved on their fibre and broadband with us.