No Lock-in
1.5GB
$9.99/mth
$6.66/GB
Excess data $10/GB
Total min $9.99
1.5GB
Excess data $10/GB
Total min $19.99
Excess data $10/GB
Total min $179.88
5GB
8GB
Excess data $10/GB
Total min $19.99
Total min $239.88
Excess data $10/GB
Total min $19.99
Total min $239.88
8GB
15GB
Excess data $10/GB
Total min $29.99
Total min $359.88
Excess data $10/GB
Total min $29.99
Total min $359.88
15GB
25GB
Excess data $10/GB
Total min $44.99
Total min $539.88
Excess data $10/GB
Total min $44.99
Total min $539.88
50GB
60GB
Excess data $10/GB
Total min $59.99
Total min $719.88
Excess data $10/GB
Total min $59.99
Total min $719.88
70GB
90GB
Excess data $10/GB
Total min $79.99
Total min $959.88
Excess data $10/GB
Total min $79.99
Total min $959.88
Critical information summary
Critical information summary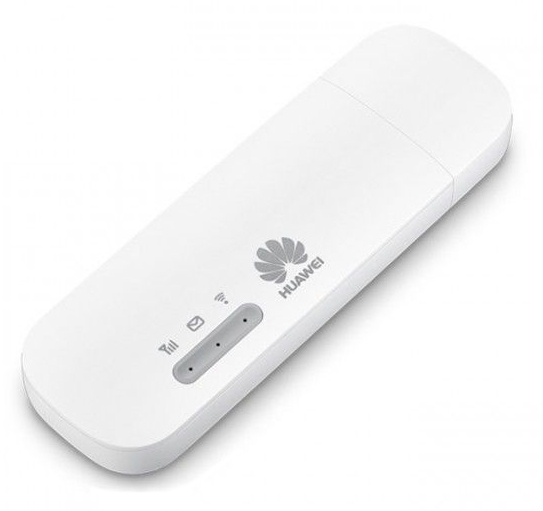 Need a USB modem?
Add a USB modem to your choice of data plan above
The Huawei E8372 is fast and reliable
Choose to pay $69 upfront with a no lock-in plan
Or pay $5/mth on a 12 month plan
Delivery of your USB modem is FREE
ExeGo mobile broadband plans are loaded with features:
FREE activation. Fast shipping
We'll get your new SIM to you within 2-3 days and delivered to your door FREE of charge.
There's zero cost upfront.
Plans from 1.5GB to 90GB
No matter how much data you need, we've got a plan for everyone.
Fast Optus 4G Plus network
Stream music, news, sport, video and movies on the move. All the entertainment you need, delivered super-fast and right to your device.
Choice of contract terms
Choose to lock-in for twelve months for great additional value, or go month-to-month for flexibility. The choice is all yours.
Spend control function
With Exetel's spend control function you can limit the cost of additional usage charges each month.
One SIM card. Every device.
Order today for free delivery of your 3 in 1 SIM Card. Our SIM fits any mobile device. Standard, micro or nano. Easy!
How data allowances work
Whether you're downloading or uploading, as you use your data we count each session in kilobytes. This means you get more usage out of your total data plan each month than if we counted in megabytes. That means your data goes further.
Each Exetel mobile plan comes with a monthly allowance of measured in gigabytes, which is 1,000 megabytes.
Exceeding your data allowance
If you do happen to exceed your monthly data allowance, Exetel will automatically add additional data in 1 GB blocks for $10 each (for the whole gigabyte).
There is no roll-over or refund to the next month for any unused data allowance. And for the first month your data allowance is prorated based on the days left in your billing cycle.
About contract lengths
If you choose a twelve-month contract it will expire on the anniversary date of your mobile broadband service activation in twelve months' time. You can cancel your mobile broadband service with 28 days' notice, however if you are within your twelve-month contract period and choose to cancel your service then cancellation fees will apply.
Upgrading and downgrading you plan
If you wish to downgrade your 12-month ExeGo plan to a lower included value plan or change to a month-to-month plan, inside your initial 12-month term you will have to pay the applicable early cancelation fee for your current 12-month plan and then select your new plan in your My Exetel members facility. Any new 12-month plan you select will have its own new 12-month term and applicable early cancelation fee.
If you wish to upgrade your 12-month plan in your initial 12-month contract, you can do this and keep your initial contract term. Early Termination Fees will apply to the new plan for the remainder of the original plan contract term.
Exetel acceptable use policy
Exetel's mobile service acceptable use policy applies. You can read our acceptable use policy here.
Payment information
A payment verification charge of $1 will be debited to your account at the time of sale. This will be credited back to you on your first invoice. You can also organise to pay by Direct Debit to avoid the 1% Credit Card surcharge.