What is the NBN?
The NBN network is Australia's new high speed internet network. It is being built to provide you with access to the fastest possible internet service (data and phone) wherever you live.
What network technology will be used to connect my home?
The NBN network uses a range of technologies to deliver higher internet speeds across Australia. NBN aims to deliver at least 50Mbps download speeds to 90% of fixed line premises by 2020.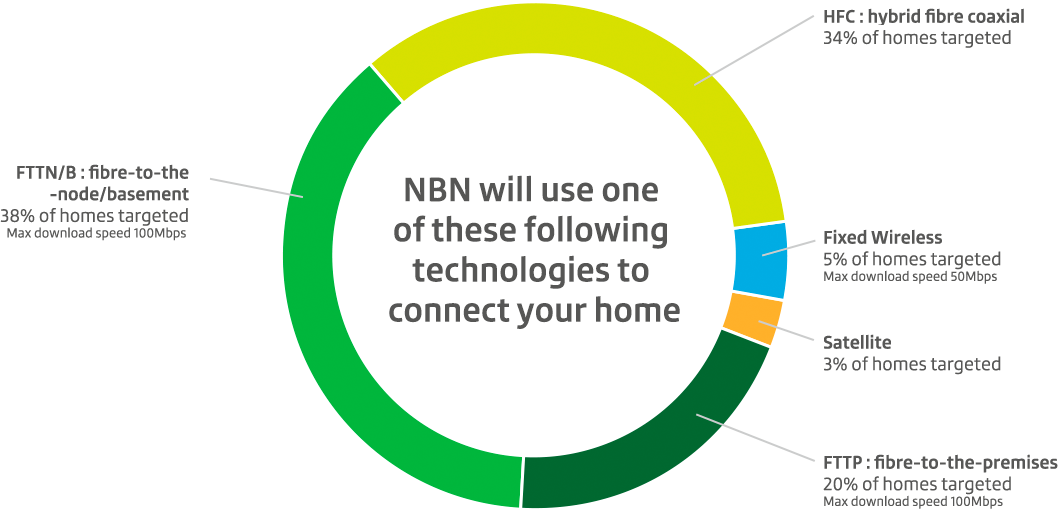 To find out which NBN technology is being used to connect your place you can check your address here.
How fast is fibre-to-the-node?
Exetel was the very first internet service provider to connect a fibre-to-the-node customer in Australia. Mr James Kilpatrick of Hunter Water Sports in Belmont NSW is currently enjoying real download speeds of 100Mbps.
The NBN download speed you can achieve at your place is influenced by many factors. How close your home is to the node on your street and the quality and age of the copper running from the node to your premises are determiners of network speed.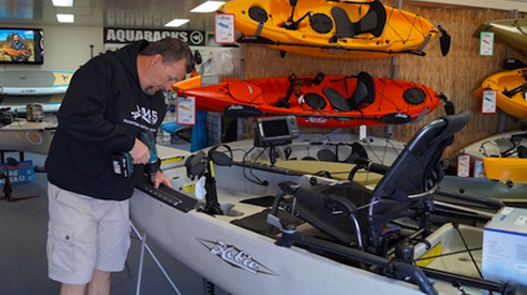 Phone line? ExeFone has you covered.
As NBN connects each suburb they will also start the process of switching off the traditional phone network. You will receive plenty of notice from NBN about the date that the old phone system will be switched off in your area.
After this date your phone service will need to be delivered over the NBN as a VoIP service. Exetel's VoIP phone service is called ExeFone and comes bundled free with your data plan. It also gives you much cheaper call rates and a range of call packages for even greater savings. You can also port your existing phone number to ExeFone.